Welcome to Bad Goisern
The landscape garden of the Salzkammergut
The wide and charismatic valley of Bad Goisern stretches out from Hallstatt in the south to Bad Ischl, the summer holiday resort of the emperor in the north. Discoveries dating back to the Stone Age and the Hallstatt period enable us to establish that there was a close contact with villagers from the surrounding regions. The wood and agriculture industry developed very early in the wide fertile valley of Bad Goisern, to supply the mine in Hallstatt. This is how Bad Goisern is where it is now, on prettiest landscapes of the Salzkammergut. This enchanting village used to be called "The Monarchies most beautiful village" and still hasn't lost any of its charm. 
Current Corona/Covid19 information
Due to the increasing number of infections caused by the global Corona pandemic (Covid19), there will be a further lockdown in  Austria from Monday 22nd November 2021 to 17th of December 2021. Public life will be shut down. This means:
All attractions closed
Events cancelled
No rental
Gastronomy closed
Please note
Due to the current situation, changes can occur at any time.
We look forward to your visit to the UNESCO World Heritage Region of Hallstatt Dachstein Salzkammergut and wish you a relaxing and restful holiday. See you in the heart of Austria.Your editorial team.
Vacations in the Snow – A Winter Preview
World Heritage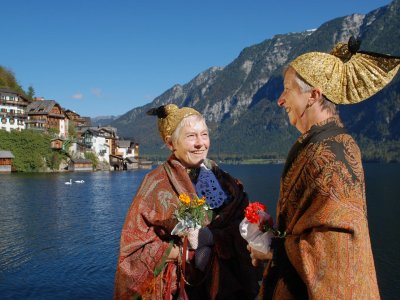 Since living memory it was the salt which provided the wealth for the Inner Salzkammergut. The salt is the basis for the typical ancient customs and interesting cultural peculiarities.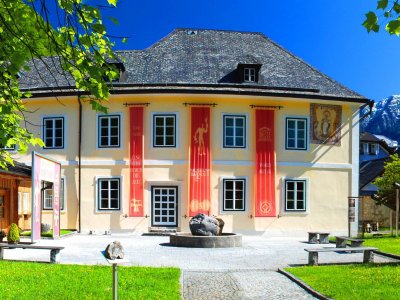 Discover your own personal Hallstatt period on a journey through history - from the Stone Age to the present day in the World Heritage Museum Hallstatt. History does not get any more exciting - come with us!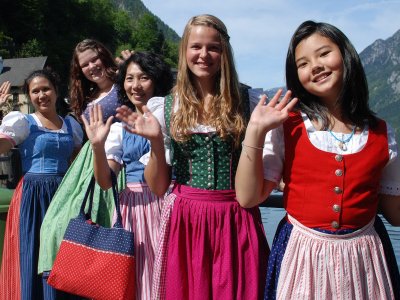 Information about the World Heritage region around Lake Hallstatt in french, Italian, hungarian, czech. All World Heritage Sites are excellent choices for an excursion beyond the ordinary.
Service & Information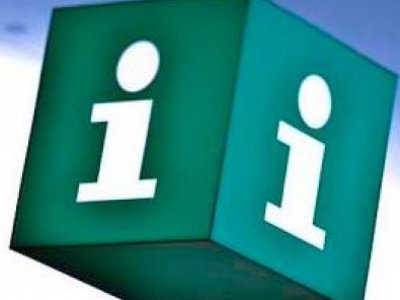 Informative brochures and catalogues with great offers for any time of year can be sent to you quickly and at no obligation. We look forward to your call and will be happy to give you advice and further information personally with News.
Whether you plan on staying in the Dachstein Salzkammergut region for several days or a mere few hours, whether you travel by yourself or with friends and family – we supply detailed information for your visit in the Dachstein Salzkammergut region.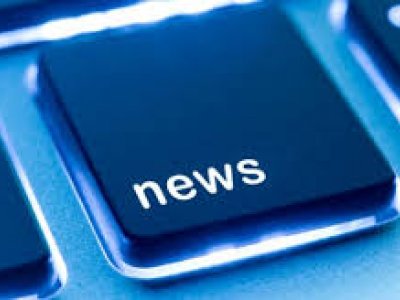 Here you will find information for hikers, train travelers, motorists and much more. In addition to the following latest news, we will keep you up to date via our Twitter channel.